Beautonic Special Offers
We provide regular special offers and promotions on our therapies and treatments in the Salon, so check back regularly to find out how you can treat yourself for less!
November Offers
Luxurious Winter warmer package!
Warm up this winter with a combined Swedish and hot stone massage to the back, back of legs and hot stone facial
ONLY £35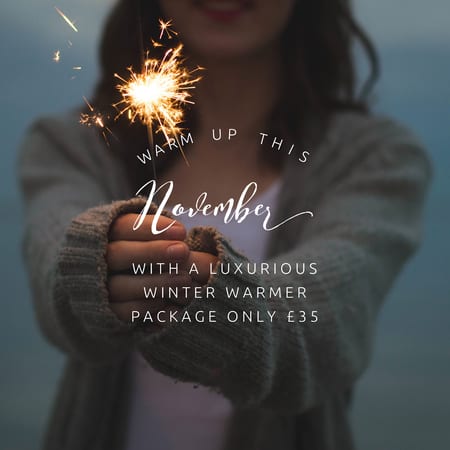 Black Friday Shopping Event
1 week only 26th Nov - 1st Dec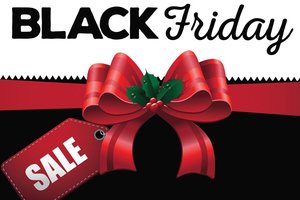 NEW Hydrolactic Detox Pedicure
This fabulous detox treatment will not only leave you stunned with the results but will improve energy levels, appearance of skin and overall get rid of all the toxins out of your body.
The detox is especially effective on athletes or anyone who does a lot of sport as it improves the acceleration and deceleration of the muscle. This has been clinically proven. The treatment takes 30mins and includes a healthy MATISKIN drink which will enhance the overall treatment.
Don't knock it until you've tried it!
ONLY £30
Stock up just in time for Christmas!
Enjoy further discounts on some of your favourite cosmetics and skincare including gift sets. There could also be a surprise gift with purchase on certain products so don't miss out this exclusive event.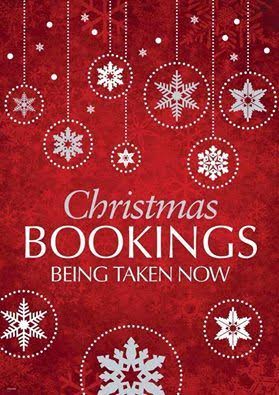 Henna Brows
For those wanting defined WOW eyebrows.
ONLY £23.50