Latest News
Date Posted: January 2020
Or hottest new arrival L.A Beauty cosmetics
Call in to browse and try out this amazing cosmetic range.
---
Date Posted: January 2020
Celebrating a wonderful 15 years in business!
A big thank you to all our loyal customers who have supported us over the years. It is much appreciated x
---
Date Posted: Febuary 2016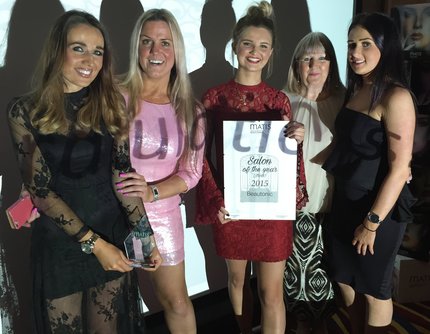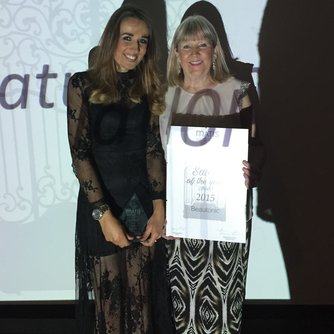 A night to remember in London!
We all had a fantastic time in London and the trip was off to a good start when we were crowned MATIS salon of the year winners 2016!
Thank you to everyone that posted comments and shared the Facebook post on both the award and Chronicle article. It was much appreciated.
---
Date Posted: January 2016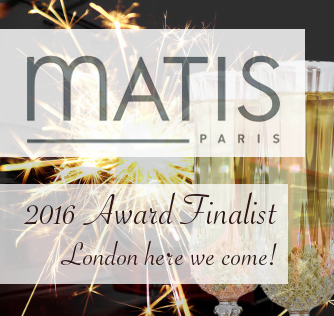 Delighted to make the MATIS awards 2016!
---
Date Posted: February 2015
Happy Hour! ST Tropez Spray Tan Offer!

Happy hours still available!
Monday - Friday 9.00am - 12 noon.
(Additional charge for ST. Tropez Dark and Express tans)
---